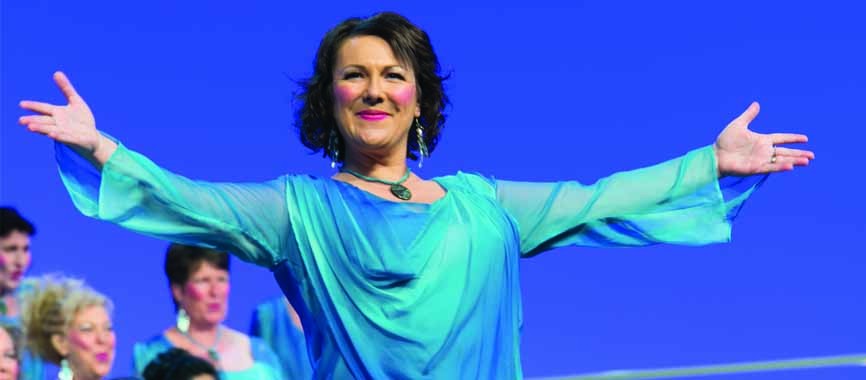 A new Master Director for GAC!
We are so lucky to now have not only one Master Director but two!
By merit of The Greater Auckland Chorus scoring over 600 points (643) at the New Zealand Sweet Adeline Regional competitions in May, our Co-Director Jocosa Bruce has advanced to the position of Master Director.
Congratulations Jocosa, we are so proud of you!