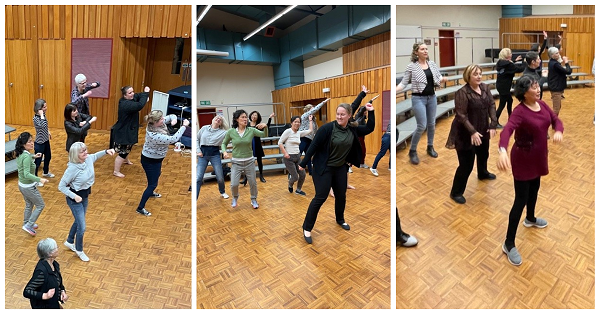 Singing with us keeps you warm!
Finding it hard to stay warm on these cool nights?
Our warm up routines will leave you cosy and rosy! Join us for our regular rehearsals every Tuesday evening. You'll come for the warmth, and stay for the singing and camaraderie! 
Email us to find out more!