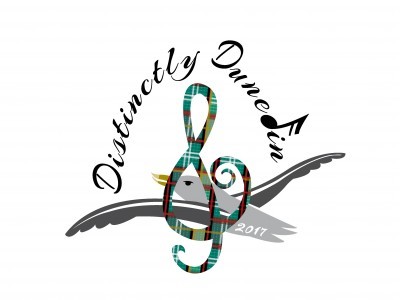 Take Off! to Dunedin
We will be flying south this week to participate in the Region 35 Regional Convention 2017.  Distinctly Dunedin.
3 quartets from GAC, MOLTO!, COMPASS and RETRO feature in the Quartet Competition on Friday.
MOLTO! is the contestant number 6, scheduled on stage at 1:14pm, COMPASS number 12, at 2:50pm and RETRO number 14, at 3:12pm. Wish them well.  
GAC are the contestant Number 10 in the Chorus Competition on Saturday, scheduled on stage time 2:36pm. Love your support!