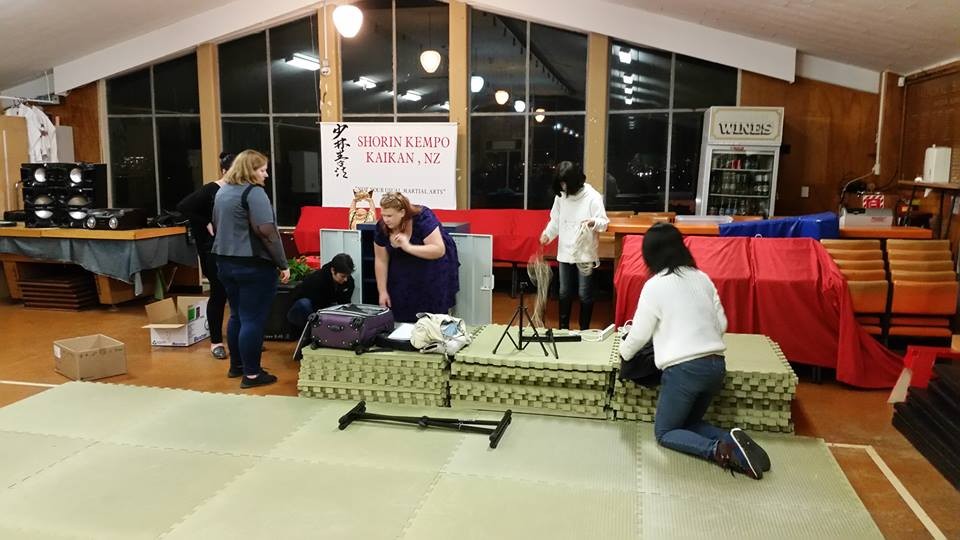 We are on the move! Bye bye BBC
Spring is here! We are on the move.
5 September, 2017 was the last night for us at Balmoral Bowling Club. The club's decision to let a Martial Art group to use the space earlier this year forced us to move after so many years. Mixed emotion - a little sad as we have so many memories but we were just not prepared to perform on judo mats surrounded by shelves of kick boxing equipment and overlooked by a large Buddha.
Cannnot wait to be in our new 'HOME' next week!